TASka, Taller Alicja Scigaczewska, is an architectural studio located in Logroño, La Rioja, Spain and Łódź, Poland.
The workshop was founded in 2012 by Alicja Scigaczewska, after working in both the United Kingdom and Poland and gaining considerable experience in the architectural field.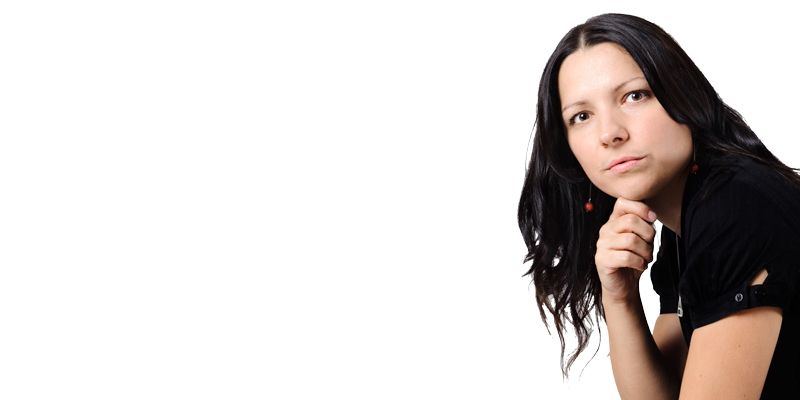 Our architecture uses natural and long lasting materials to model space, providing special attention to light and silence and their effects over environments and shapes.
We aim for simplicity in detail and perfection, with a minimalistic and sustainable style.
Our vision is making modern architectural design affordable, efficiently delivering projects which answer our customers' needs.
The workshop has received several prizes including: